Saint Malo and its inner city
You have to visit Saint Malo if you are in the region.
Stroll on the inner city walls, and admire the incredible view of the bay of Saint Malo.
Saint Malo was entirely destroyed during bombing in 1944.
The inhabitants then buckled down to the task of rebuilding the inner city identically, stone by stone.
The completion of this came in 1987, when the spire of the cathedral was reinstalled.
In the inner city, tourists wander about the streets lined with old corsair houses, or houses of the rich ship-owners of the past who strongly contributed to the prosperity of the town.
From the ramparts, admire the setting sun...
Saint Malo, the privateer town
The Vauban Fort
Formerly called the Republican Fort, then the Imperial Fort and finally the National Fort in 1970, the imposing hideout was used as a focal point for sailors in the Middle Ages.
It became a defensive bastion in the 17th century, when King Louis XIV decided to reinforce its defences.
It was his architect, Vauban, who designed it with the particular nature of having no blind spot, with the aim of enjoying the best surveillance over any invasion attempts by sea, especially those of the English.
If the flag is raised, don't hesitate to visit the present museum where you can lay your hands on its hidden treasures, such as that of an English cannon and some carefully conserved cannonballs, evidence of the harsh English intent to reduce Saint-Malo to nothing.
The great seafaring heroes
Cartier
Born in 1491 in Saint Malo, Jacques Cartier is one of the town's explorers that is admired in the history books.
It was from Saint Malo that he set out on his expedition towards Newfoundland for the King of France, François I, hoping to find a passage towards Asia or new riches.
He was the first to name the new continent:
Canada.
Jacques Cartier is today buried within the Cathedral of Saint Malo.
Surcouf
Baron Robert Surcouf was certainly the most intrepid of the privateers of the era, terrorising merchant ships and English warships that navigated too closely to the bay of Saint Malo.
Named captain at 20 years of age, he never stopped impressing.
Furthermore, even Napoleon himself went in person to convince him to accept a mission in 1803.
The year after, he was promoted to the rank of Knight of the Legion of Honour, for his naval prowess.
He is at rest in the cemetery of Rocabey in Saint Malo.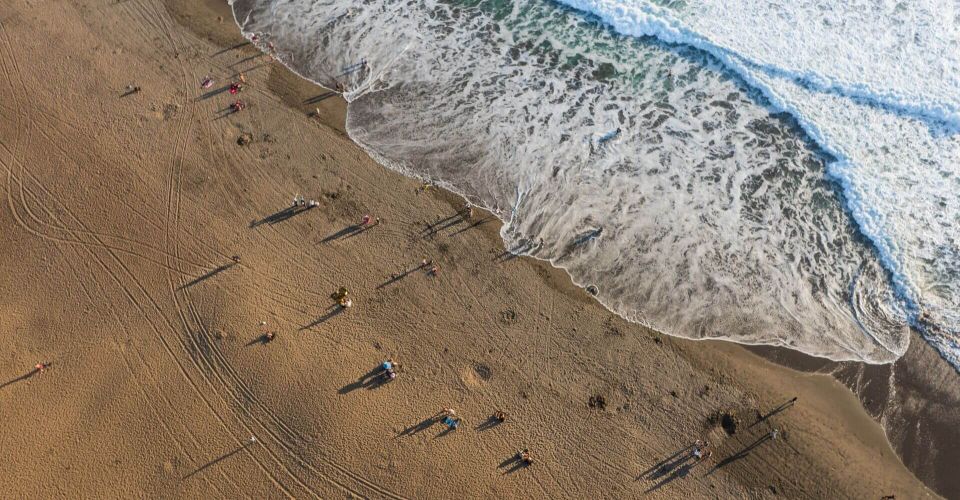 Activities around Saint-Malo
Discover even more tourist activities to do during your stay in Saint-Malo and its surroundings on the BritHotel website by clicking on the link below. (opens a new window)
Activities and Tourism in Saint-Malo

Museum 39/45, Grand Aquarium, Jacques Cartier Museum, Cobac Parc, Fort National, Rail Museum, Saint Malo Karting, City History Museum... Plethora of activities are available for young and old alike.